What are learners supposed to do after learning the course? Figure that out and build the best career being innovative.
Private Tutors, Instructors, Entrepreneur, Experienced Professionals.
OpenCoursa is learning platform and education marketplace in Asia, we are here to be your partner and bring financial gain by sharing your knowledge, experience, skills, your innovative ways of thinking, entrepreneurship, and ideas beyond thinking, is a great way of sharing to the leaners around the world. We are here every step of the way to make the process easy for you, wait for no further and join us by clicking the button below.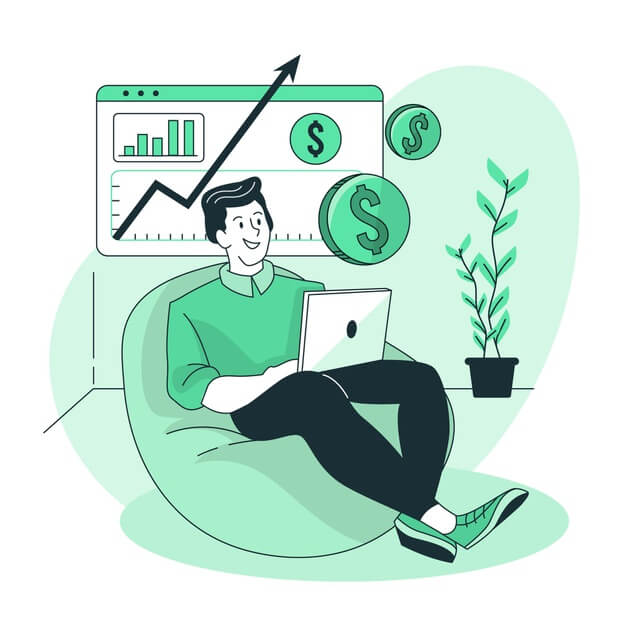 Enjoy the benefits of our membership