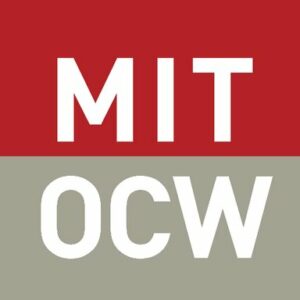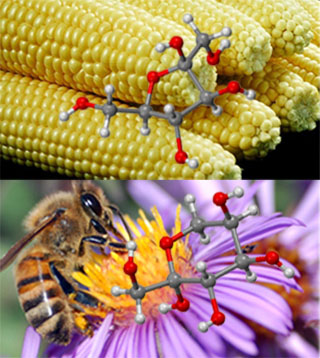 Certificate of completion
This course focuses on contributions of biochemistry toward an understanding of the structure and functioning of organisms, tissues, and cells.
Topics include:
Chemistry and functions of constituents of cells and tissues and the chemical and physical-chemical basis for the structures of nucleic acids, proteins, and carbohydrates.
Basic enzymology and biochemical reaction mechanisms involved in macromolecular synthesis and degradation, signaling, transport, and movement.
General metabolism of carbohydrates, fats, and nitrogen-containing materials such as amino acids, proteins, and related compounds.
NOTE: The first half of this course, taught by Prof. Yaffe, is available on the MITx platform as 7.05x Biochemistry: Biomolecules, Methods, and Mechanisms. This OCW website provides content primarily from the second half with Prof. Vander Heiden, which focuses on metabolism.
Carbohydrates/Introduction to Membranes

Unlimited

Introduction to Metabolism/Polysaccharides/Bioenergetics/Intro Pathways

Unlimited

Bioenergetics/Intro Pathways/Glycolysis I

Unlimited

Glycolysis II/Regulation

Unlimited

Glucogenesis/Carbohydrate Storage/TCA Cycle I

Unlimited

TCA Cycle II

Unlimited

Lipids and Fatty Acid Oxidation

Unlimited

Oxidative Phosphorylation

Unlimited

Oxidative Phosphorylation/Photosynthesis I

Unlimited

Photosynthesis II/CO2 Assimilation

Unlimited

Pentose Phosphate Pathway

Unlimited

Lipid Synthesis

Unlimited

Nitrogen/Amino Acid Metabolism I

Unlimited

Amino Acid Metabolism II

Unlimited

Nucleotide Metabolism

Unlimited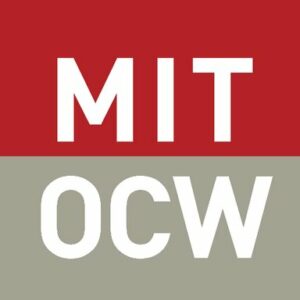 Massachusetts Institute of Technology