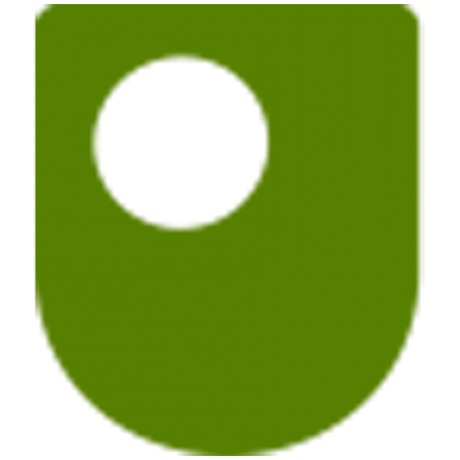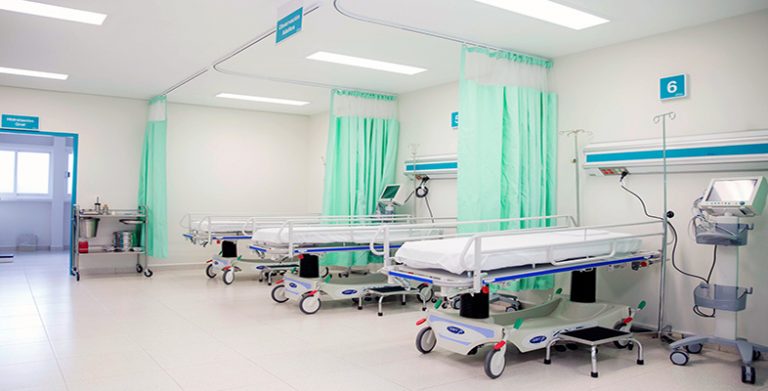 $

3
PKR

:

₨858

EUR

:

€3

GBP

:

£2

INR

:

₹247

BDT

:

৳ 323

IRR

:

﷼126,000
PersonalProfessionalBusiness
Certificate of completion
In this course, the boundaries of care, you will look at a number of situations that put a strain on the idea that caring is just 'being ordinary', including times when people are giving intimate care. In these special circumstances, since the normal rules do not apply, we have to develop a set of special rules to guide practice.
Course learning outcomes
After studying this course, you should be able to:
Demonstrate an understanding of the difficult decisions that need to be taken to improve the quality of interpersonal relationships in health and social care contexts

Appreciate key moral dilemmas in the provision, delivery, and management of health and social care services

Identify ways in which boundaries can be respected in situations where intimate care is being given.
Who should do this course:
Administrative staff
Ambulance care assistants
Ambulance technicians
Anaesthetists
Art therapists
Audiologists
Biomedical scientists
Cardiac physiologists
Cartographers
Cardiologists
Catering staff
Chaplains
Children's nurses
Clinical biochemists
Clinical cytogeneticists
Clinical immunologists
Clinical microbiologists
Communications/public relations (PR) managers
Computing staff.
Counsellors
Cervical cytologists
Dental staff
Dietitians
Doctors
Emergency medical dispatchers
Estates and facilities managers
Finance managers
Gardeners
General managers
Gynaecologists
Hand therapists
Health records staff
Health support workers
Health visitors
Housekeepers
Human resource (HR) managers
Laboratory staff
Learning disability nurses
Library staff
Laundry services
Health service managers
Medical laboratory assistants
Mental health nurses
Midwives
Molecular geneticists
Neurosurgeons
Nurses
Nursing assistants
Nursery staff
Obstetricians
Occupational therapists
Ophthalmologists
Optometrists
Orthoptists
Orthodontic specialists
Orthopaedic technicians
Orthotists
Paediatricians
Paramedics
Pathologists
Pharmacists
Pharmacy technicians
Phlebotomists
Physiotherapists
Podiatrists and chiropodists
Hospital porters
Prosthetists
Psychiatrists
Psychologists
Psychotherapists
Radiographers
Radiologists
Respiratory physiology technicians
Medical secretaries
Speech and language therapists
Sterile services managers
Stores staff
Surgeons
Ward clerks
Ward managers
Crossing Boundaries: A Case Study

01:20:00

The Strains of Intimate care

01:00:00
Silences and Concealment

01:00:00
'Women's Work'
00:30:00
Distance and Closeness

01:00:00
Developing Agreed ways of Working
01:00:00
Unofficial Work Cultures

01:00:00
Establishing Boundaries
01:00:00